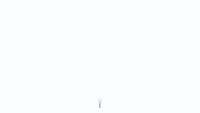 SHOP AND PLANT
Every dollar you spend with us plants a tree. Shop now to help us plant trees and aid those in need!
Shop Now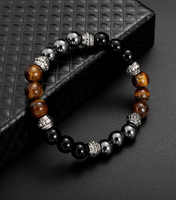 Spirit Protection Bracelet
Grounding, protection, strength. These are the attributes that make the Tiger Eye, Black Obsidian, and Hematite stones a perfect mix  for anyone seeking balance and focus in life.  
Each of these stones has unique characteristics that are enhanced when worn together.
VIEW NOW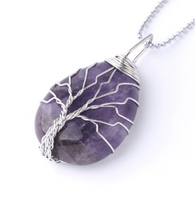 Amethyst Tree of Life Necklace
This necklace is probably the most beautiful piece of jewelry you'll ever see.
The intricate tree design weaved around the gorgeous purple crystal adds to this necklace's charm. Wear this magical piece around your neck and be surrounded with the calming and positive energies of Amethyst.
View Now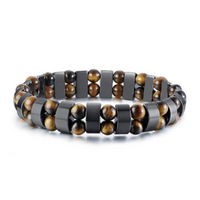 Inner Strength Bracelet
Bold and striking, the structure of this bracelet exudes strength and stability. It reflects the qualities of its featured stones – Tiger Eye and Hematite. 
These stones have properties that bring about courage, balance, confidence, and will-power
View Now
Join The Fight Against Climate Change!
Help us fight climate change by joining Project Planet, our unique monthly gift box where your contribution is used to help the environment. Plus, you get an amazing hand selected gift each month for being a member!
JOIN PROJECT PLANET
Let customers speak for us